Professional Representation DONE RIGHT!
Whether you require executive representation or need a specific product or a complete product-line brought to market, either locally or internationally, XACT will exceed your expectations.
If you're considering or are simply interested in discussing professional product or territory based representation, XACT CORP has completely scalable and highly tailored solutions that will conform to your organizations' or unique projects' specifications.
My mission is clear, XACT will deliver measurable value by optimizing processes, reducing transactional and or product specific costs while increasing overall revenue streams and profit margins.
Simply put, we take your sales and add my expertise to achieve your goals.
From Aerospace to Consumer Goods, My knowledge base is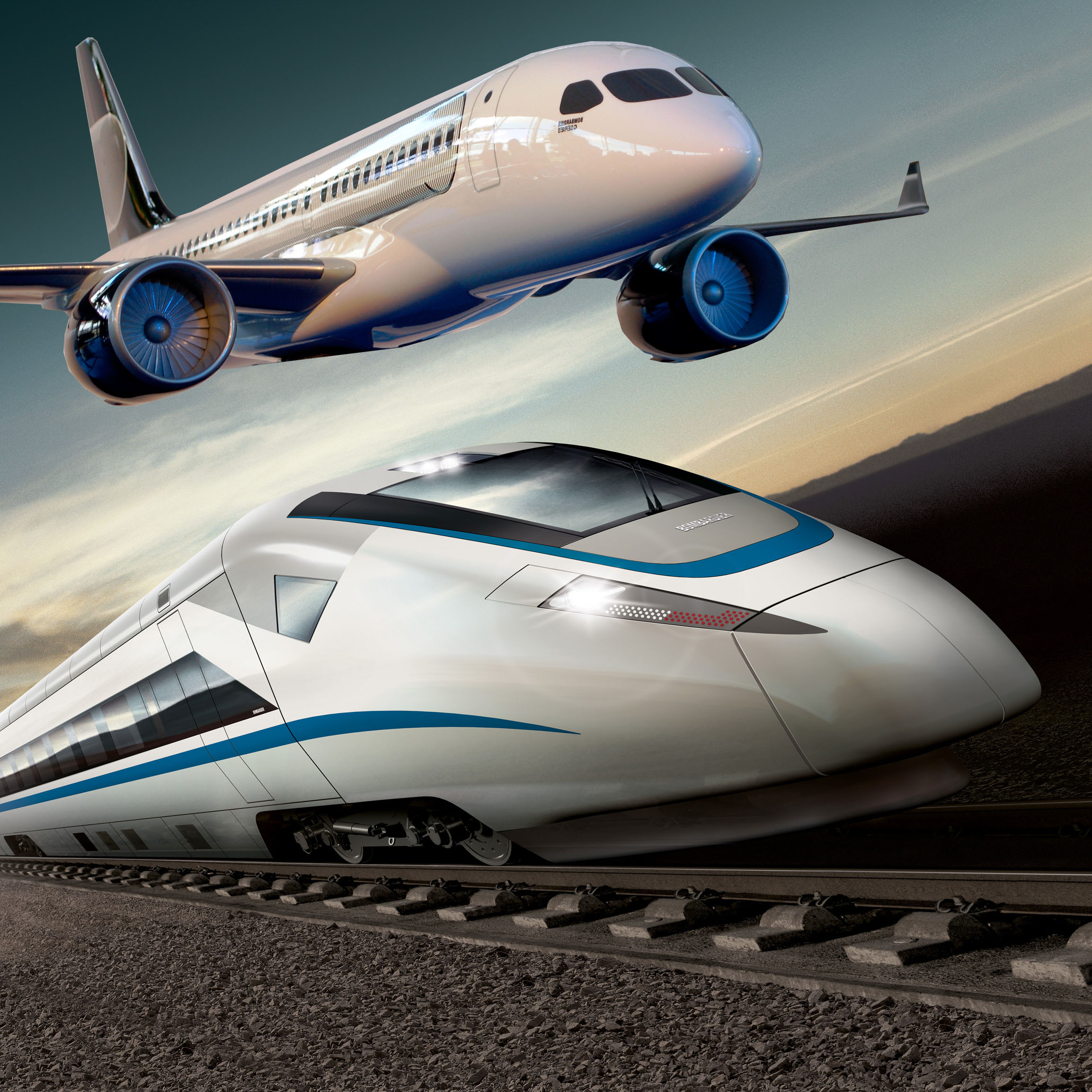 Aerospace, Transport & Automotive - JIT
For over 2 decades I have engaged with some of the top global companies in the aerospace, military, defence, transport and automotive sectors affording us a rich experience in just in time inventory (JIT) of raw materials as well as semi finished components.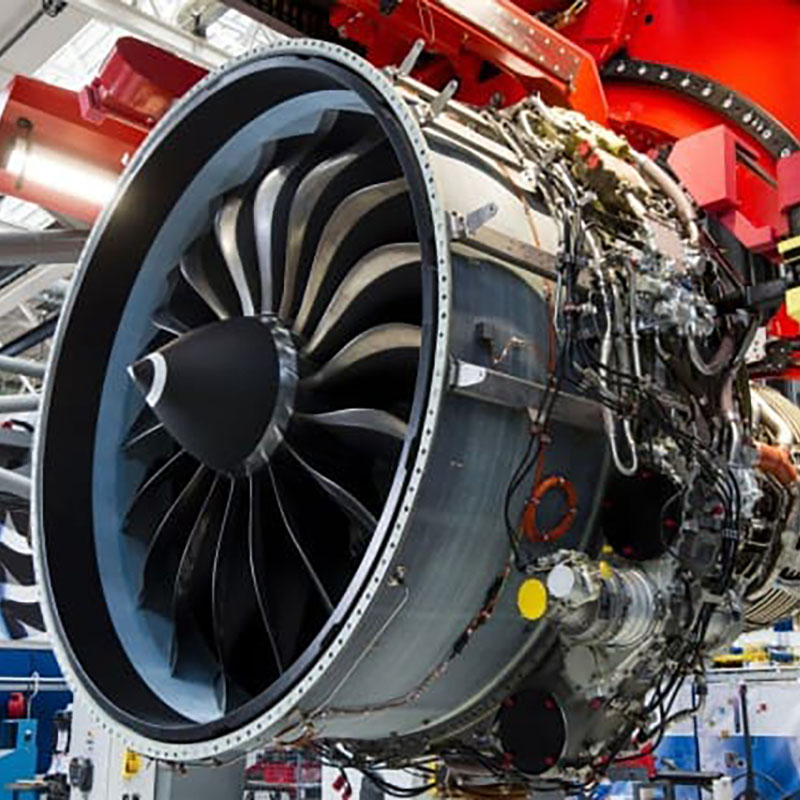 Complexe Hi-Tech Manufacturing - SCM
I have successfully collaborated in a multitude of projects in the hi-tech manufacturing sector and contributed to significant improvements in the manufacturing/assembly processeses as well as in global supply chain management (GSCM).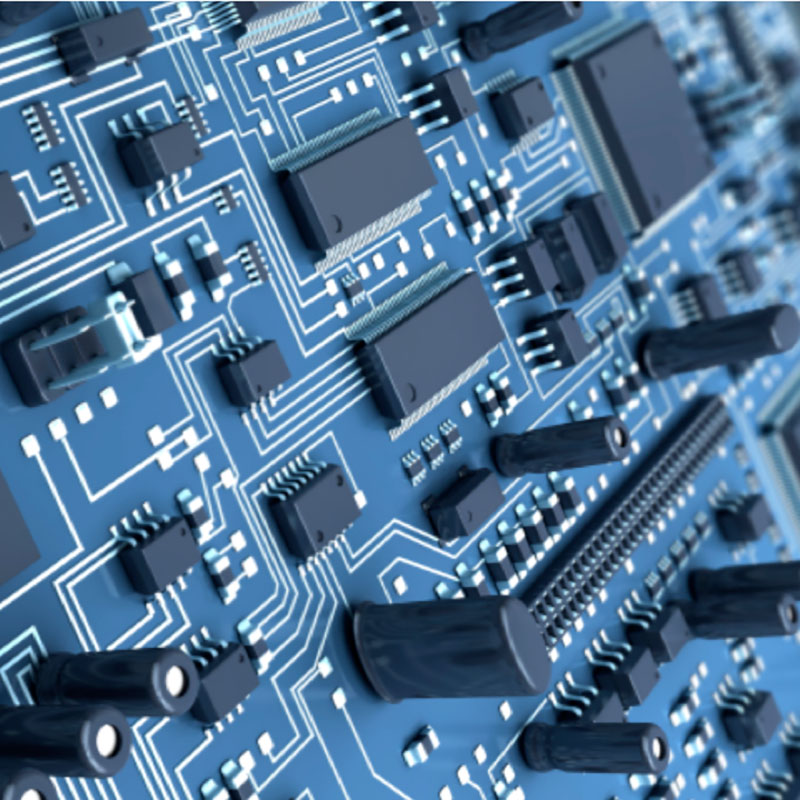 Consumer to Industrial Electronics - B2B&C
Over the past decade I have successfully established key distribution networks and brought to market niche to mainstream electronics via some of the largest big box retailers within North America.
With over 25 years of Business Development Experience, I have collaborated with literally hundreds of clients in a plethora of industries affording me a wealth of unique market knowledge that I will put to significant profit for your organization from day 1.
some of MY key INDUSTRY AFFILIATIONS
Automotive & Transport Mfg.
Aerospace, Military & Defense
Construction & Heavy Equipment
Turbine, Power & Propulsion
Machining, Aero & High Precision Mfg.
High-Tech Alloys & Eng. Polymers
OEM, Tier 1-2 & MRO Supply Chain
Consumer & Industrial Electronics
Metrology Services & Equipment
Automation & Lean Manufacturing
Inspection & Final Assembly
Municipal & Government Supply
Food, Beverage & Pharmaceutical Mfg.
Software, Eng., ERP, & Process Control
OUTSOURCING some, part or all your sales withXACTis just SMART BUSINESS!
I will Significantly Increase your PROFITS
while Dramatically Reducing your Costs starting from MONTH 1
CONTACT US
---
---
With today's companies continually contending to be lean within an increasingly challenging economic environment, every opportunity & potential sale is critical to the health and prosperity of your organization. If you're not capitalizing on every opportunity your sales processes are not OPTIMIZED and it's costing in undesired and unnecessary losses, probably on a daily basis!
With over 25 years of experience in Sales & Business Development, XACT will provide your organization with key services that are specifically tailored to reduce your unique sales cycle/processes time & direct representation costs, augment your closing ratios as well as significantly increase your sales revenues & profits.
My methodology is clearly to deploy the most strategic & professional approach to every aspect of the sales cycle in order to effectively OPTIMIZE your sales processes.
With XACT, I will represent your organizations' products and or services as well as your corporate image & brand with extreme diligence and unparalleled professionalism.
WOULD YOUR ORGANIZATION BENEFIT
FROM SOME SALES OPTIMIZATION?
---
Keeping things simple yet strategic allows us to empower our clients products and services while affording us the means to deliver measurable results that administrators will appreciate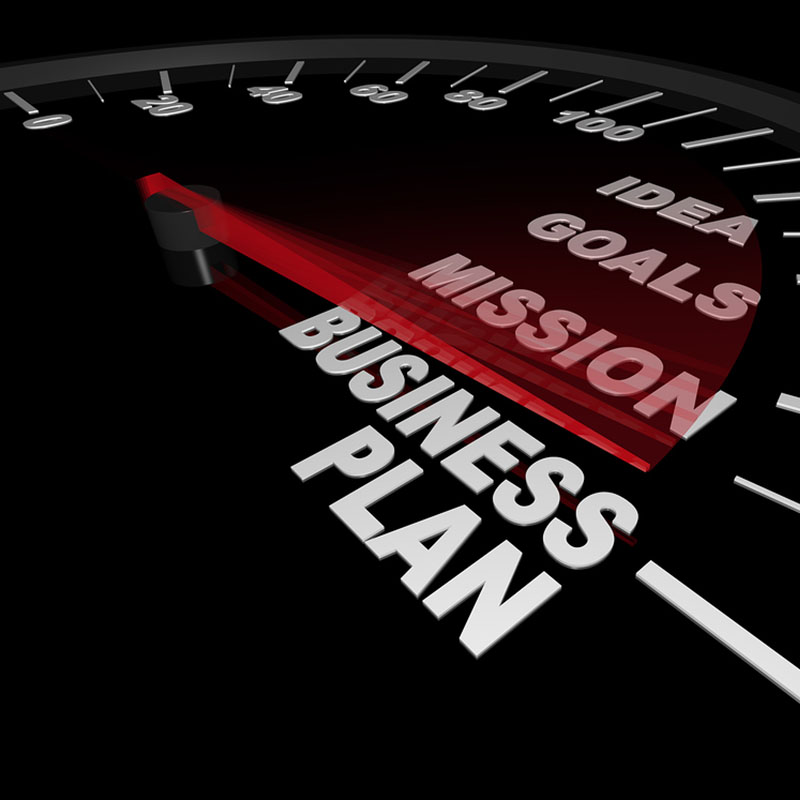 Let's implement a Refined & Accurate Sales Strategy!
I will create and document accurate sales strategies to support your successful go to market or competitor succesion plan.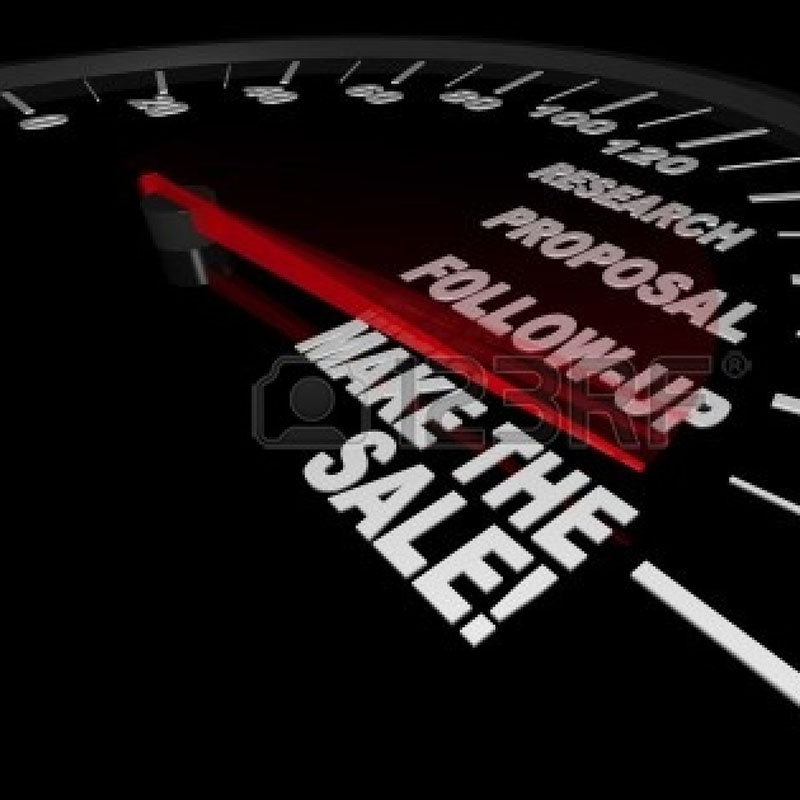 Then let's OPTIMIZE every aspect of your Sales Cycle
My priority is to achieve your highest closing ratios by reviewing your current sales cycle & processes in order to be fully optimized.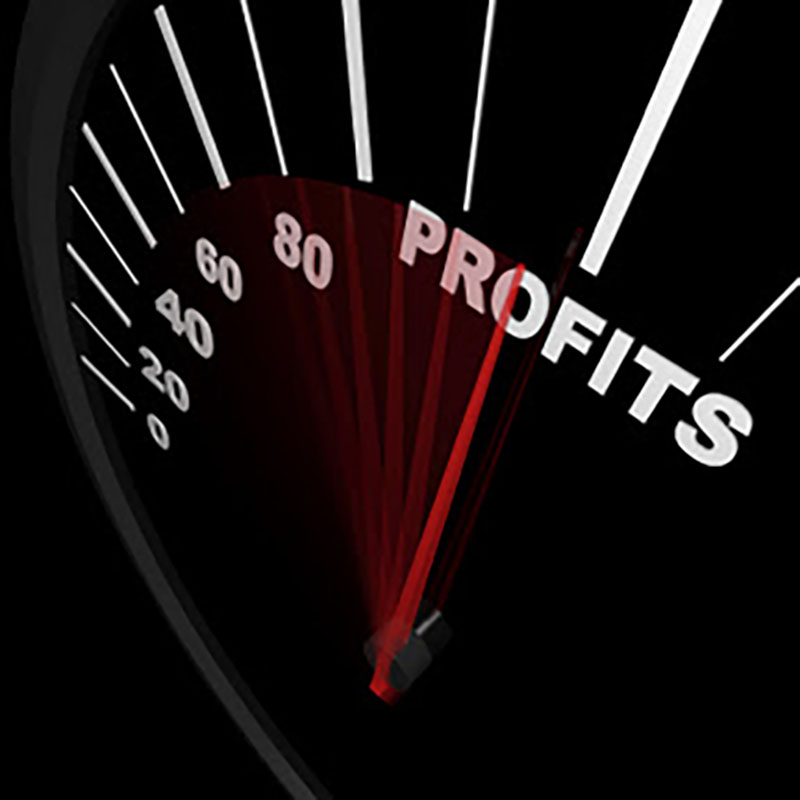 NOW let's Increase your Sales and max your Profit Margins!
I don't take orders, I negotiate and close sales and will achieve your best margins without short-falling forecasts.
TIRED OF LOOSING SALES !
If you're repeatedly losing sales to the competition, constantly discounting, not getting the results that you're expecting and falling short of forecasts far too often...
time for us to talk!
---
HIT THE GROUND RUNNING...
...WITH BIG RESULTS
As an exclusive contractual employee (as per your specific requirements) there are no additional human resource, payroll, administrative, government, employee disbursements or corporate benefits to cover and as such your organization is in a key position to realize substantial cost savings from MONTH 1 forward and that's just... BOTTOM LINE SMART!
---
---
Selling is easy...I fight for maximum profitability & so much more!
Market Visibility

Ensuring your product(s) are positioned front & center to your target audience is key, I work expeditiously to get maximum visibility via all potential mediums so we are heard & seen

Optimized Sales Cycle

Once I've optimized your sales cycle I move to engage with all of your prospective clients in order to secure profitable sales without delays

Manage Revenue Streams

I efficiently manage your products performance to ensure operating costs are never overrunning your profits
MORE INFO
OUREXPERTISE
At XACT we believe in Sales & Business Development DONE RIGHT!
---

Strategic Planning
I create and document accurate sales strategies to support your successful go to market or competitor succession plan Prospect Validation
I validate your products position within your markets and/or territories in order to succeed the competitive landscape

Business Development
Once your processes are fully optimized I work diligently to get your products and/or services their full market share Sales Cycle Optimization
I aim to achieve your highest closing ratios by reviewing and optimizing your current
sales cycle & sales processes Contractual Negotiations
I'm an expert at what I do and will always negotiate the highest margins for your products and services Sales Closing
I'm not an order taker!!! I will close sales and will achieve the highest profit margins while exceeding closing ratios
---
YOUR SALES, MY EXPERTISE!
My mandates vary from one organization to another and I truly appreciate that uniqueness.
As directed by, I will work & collaborate with your existing staff, report to your existing management and most importantly seamlessly integrate to your corporate culture so that I represent and project your unique values to your customers at all times.
Within this context I am a "contractual" employee and as with any other "conventional" employee my brand (XACT) is never visible to any client, supplier, other employee, EVER!
---
Allowing us the opportunity of discussing how I will increase your margins from month 1
Starts with a simple conversation!
---
---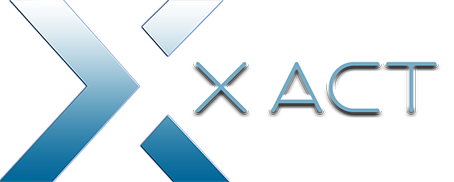 ---
CONTACT US